Who We Are
Wuxi Sysun Technology Co., Ltd. was founded in 2008, we are professional factory to make PVC wall panel for interior decoration moulding. We focus on producing wall panel using 100% new and green eco-friendly materials for all our products.

Our PVC products have the advantages of antimicrobial, heat insulating, heat proofing, noise insulating, energy saving, beautiful and easy repairing. There have been widely used for kinds of hotels, commercial buildings, hospitals, schools, cooking rooms, and washing rooms. Our mission is to provide best service to our customers and concentrate on building a long-term partnership with our customers which leading us to create a win-win situation.
Operation Capacity
Our company mainly produces PVC building materials, wallboard, floor, mouldling, ceiling. Among them, the annual output of wallboard is 2 million square meters, which not only sells well in more than 20 provinces and regions in China, but also exports to Vietnam, the United States, Canada and other countries. Products with stable quality, personalized customization, perfect after-sales service, deeply loved by customers at home and abroad.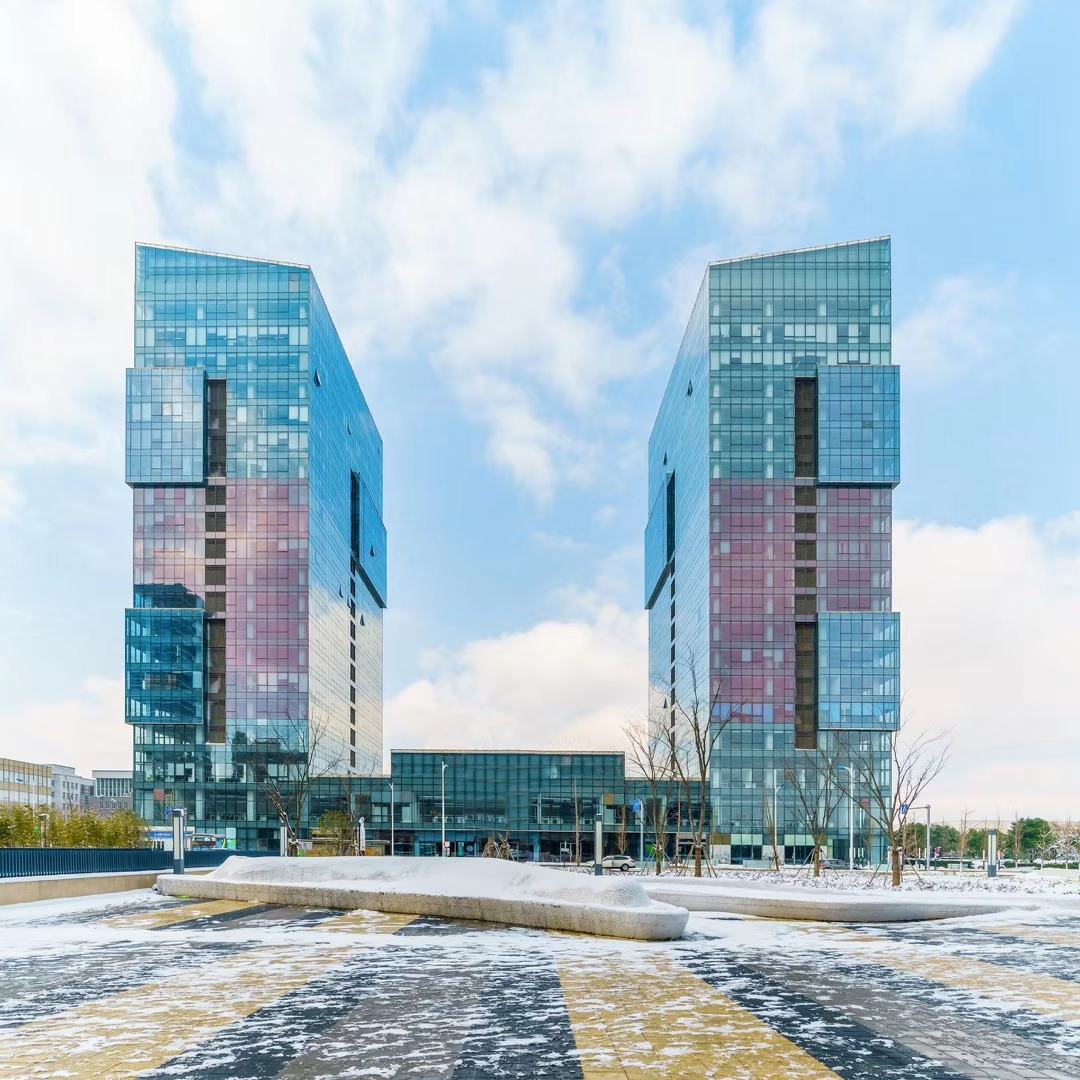 R&D Advantage
Guided by the market, SYSUN Technology strengthens the innovation and research and development of products and technologies. The team of experts, including the product research and development department, the business value research institute, and the innovation research institute, rely on the company's internal and external resources to focus on the advanced technology and innovative ideas of domestic and foreign industries, maintain forward-looking market excellence, and cultivate and incubate new products. Business model, creating continuous and excellent returns for customers and achieving win-win cooperation.
Service Advantage
Our company provides 24-hour online service, providing customers with pre-sales consulting services, product installation guidance, and a complete after-sales support service system. Our company has opened two websites to provide comprehensive consulting services for our customers.
Delivery Time
The company has 5 production lines, 3 regular operations, and 2 sets for custom customers. Whether you want regular or custom goods, the company can deliver the delivery at the designated delivery time, effectively matching the customer's sales promotion.
Quality
In order to guarantee the high calibre of our products,we set ourselves the highest quality standards. From the first step of the manufacturing process onwards, we carry out continuous quality checks.
Both our own processes and those of other companies, who work with us, are permanently checked and inaddition continually developed. For the safety of the retail and trade sectors, we also naturally ensure that all the products meet the building regulations